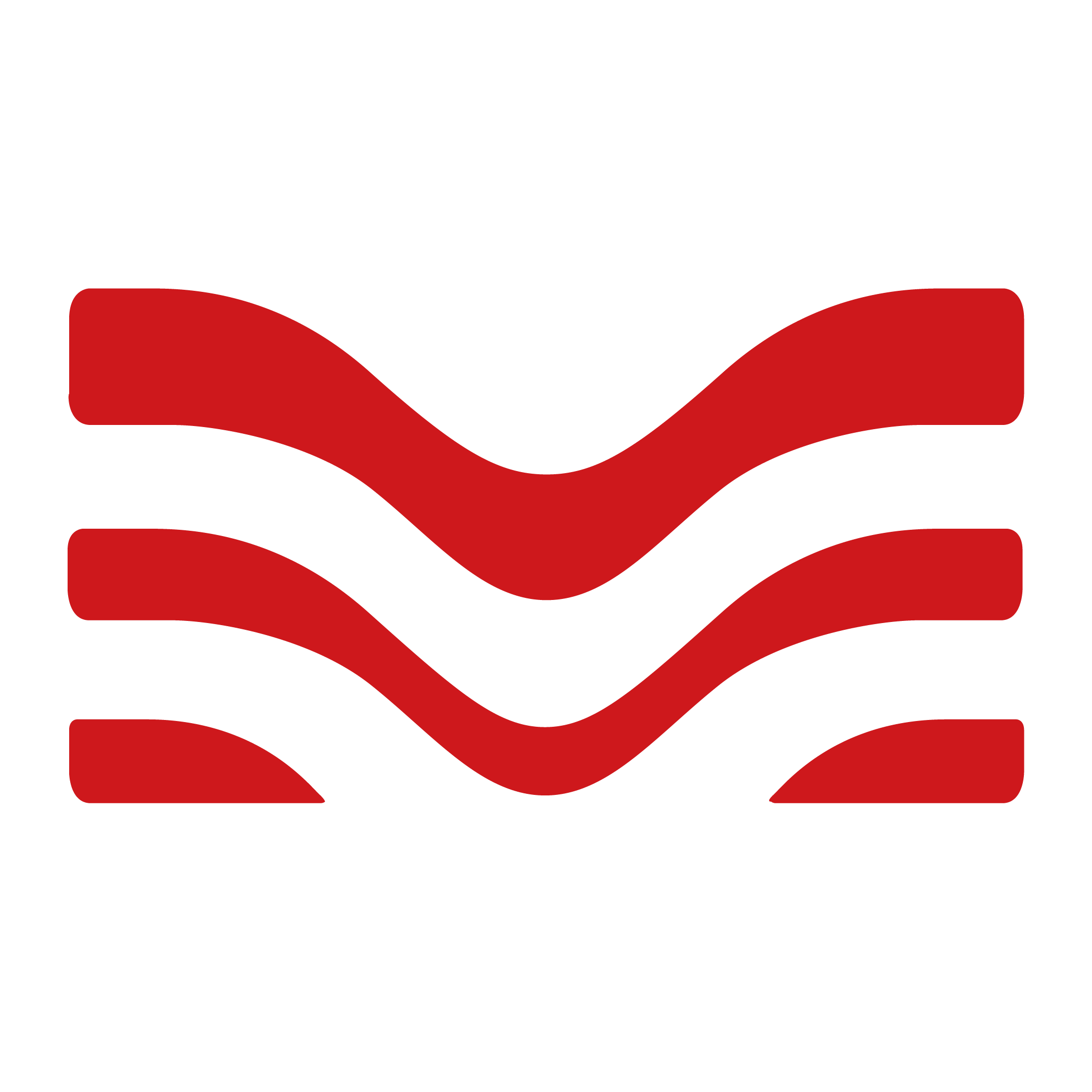 Let yourself be lulled by time
We are pleased to welcome you to the world of superior quality sleep, where comfort, design and innovation come together to create excellent products. 2M, short for Maretto Marflex, is the leading company in the production of mattresses, mattress bases, textile accessories and furniture for foldaway beds.
In December 2022 we started our collaboration with 2M. Our mission is simple but ambitious: improve your quality of sleep and, consequently, the quality of your life.
We at Tecnology Security S.r.l. take care of the entire production process, with the expert hand of 20 of our employee craftsmen, who boast over 40 years of experience in the sector.
This collaboration will allow us to quickly gain greater market shares, bringing quality standards to the maximum, but above all with low environmental impact, thanks to our know-how in the renewables sector.
Our passion for quality sleep
For years, we have been dedicated to improving the quality of people's sleep, as we firmly believe that good sleep is the foundation of a healthy and happy life. Our constant attention to innovation and excellence has allowed us to become a point of reference in the sector. Each Maretto Marflex product is the result of in-depth research, cutting-edge technologies and a constant commitment to the satisfaction of our customers.

Mattresses
Our mattresses are designed to provide maximum comfort and support.
Bed nets
Every mattress deserves a solid and comfortable base. Our mattress bases are customized to ensure maximum support and durability.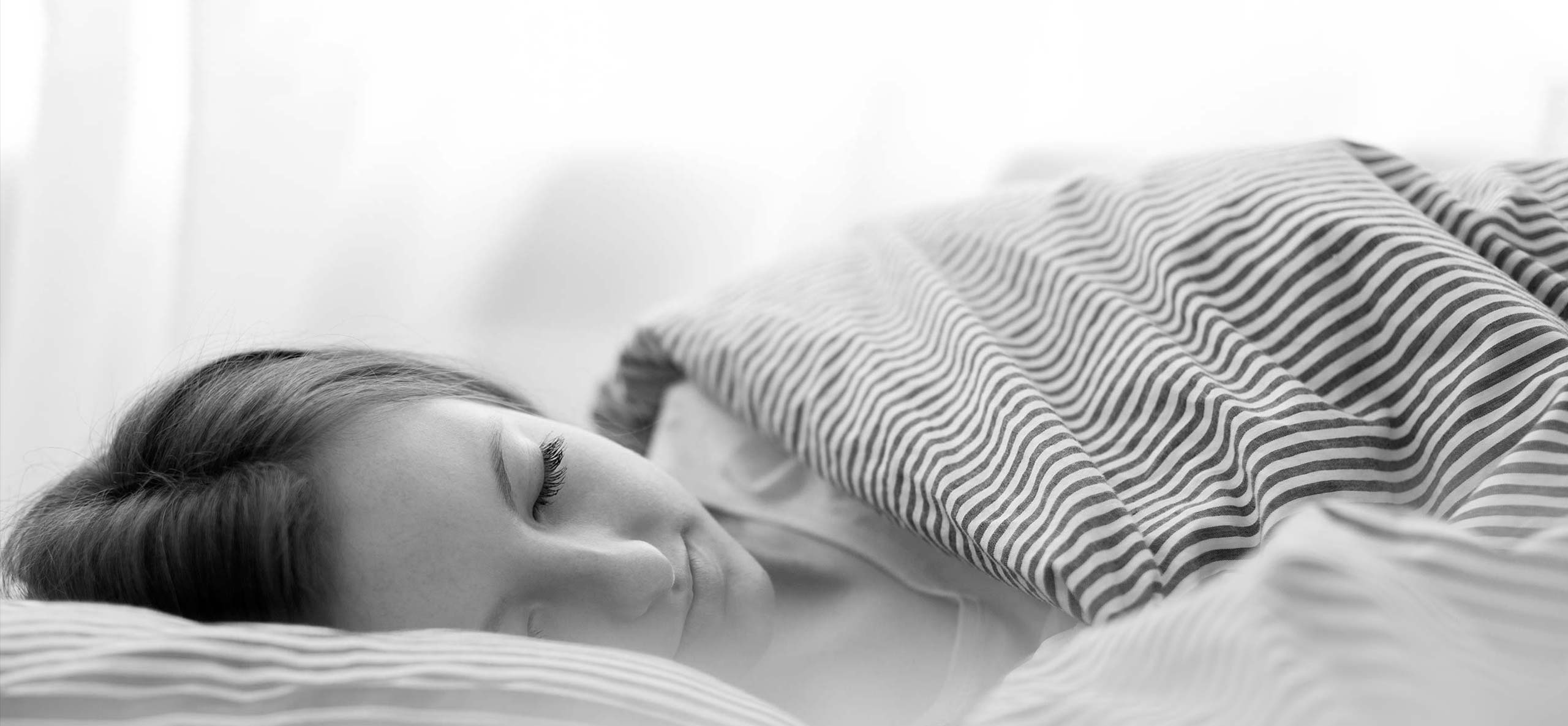 Textile accessories
From the elegance of sheets and blankets to the softness of pillows and blankets, our textile accessories will transform your bedroom into an oasis of comfort.
Furniture for foldaway beds
In modern spaces, optimization is essential. Our foldaway beds are the perfect solution to optimize your living space without sacrificing comfort.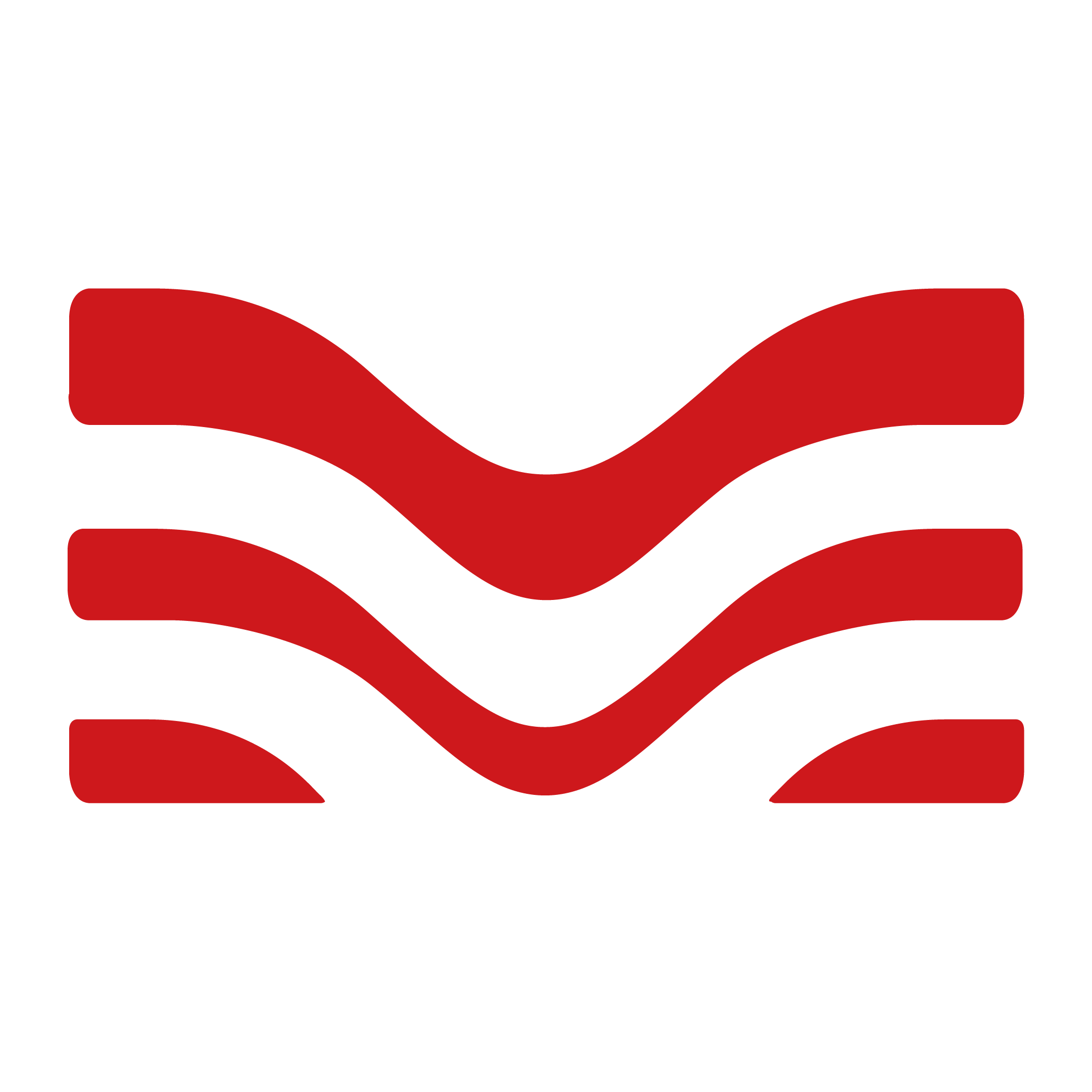 Where sleep becomes your secret ally to face every day with freshness and vitality