Renewing the Future with Sustainable Energy
Our Passion is Your Clean Energy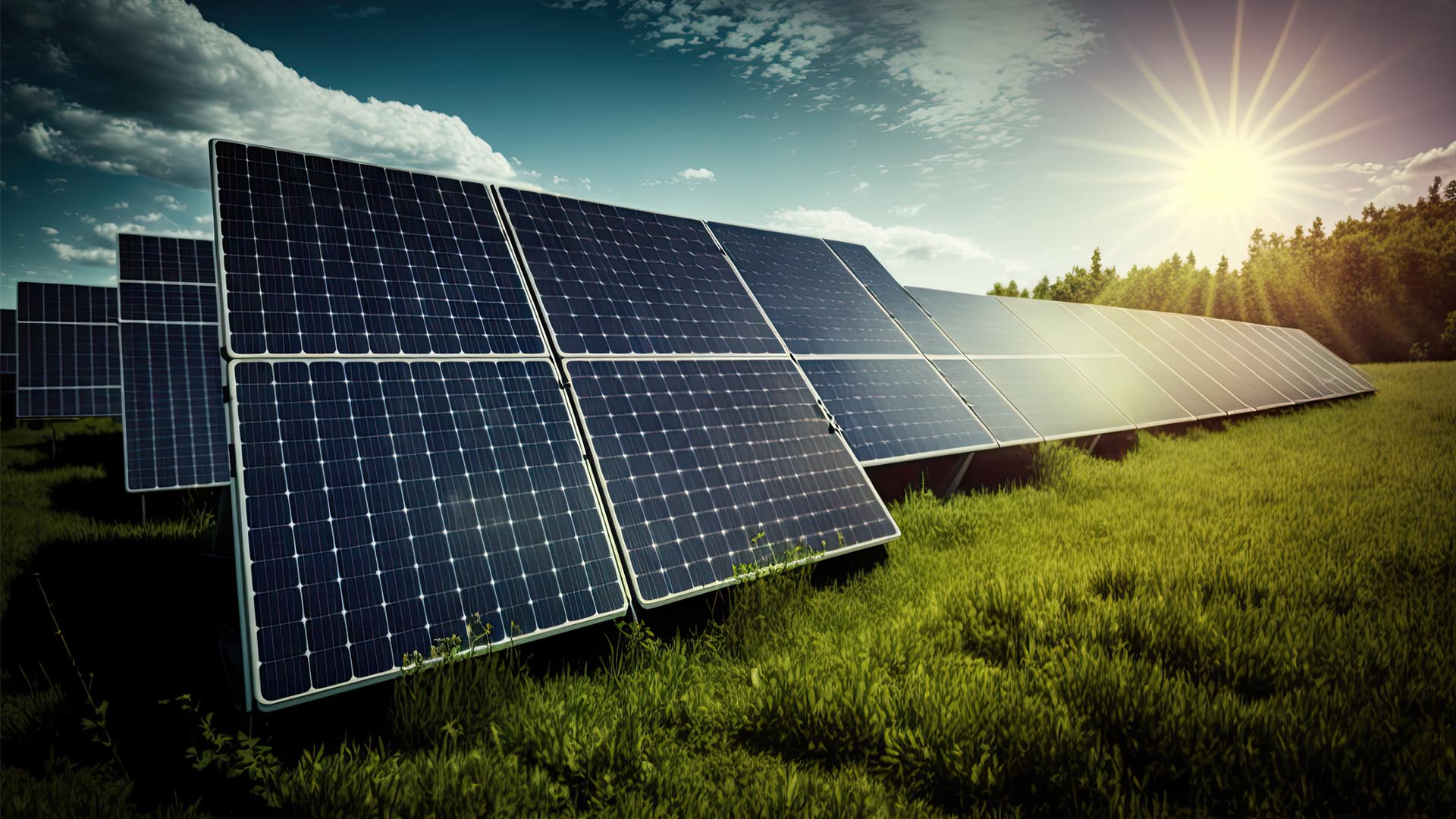 Why choose Tecnology Security S.r.l. for your corporate photovoltaic

Complete solutions
Technology Security Srl is the ideal choice when you are looking for complete and tailor-made energy solutions. Our approach covers all aspects of the renewable energy sector. We don't just offer a basic service, but rather a full range of solutions that meet the specific needs of your business or community.

Complete expertise
Our expertise covers the entire spectrum of renewable energy. Our team is made up of experienced professionals who are passionate about their work and constantly updated on the latest technologies and developments in the industry. This allows us to offer a wide range of expertise to meet your needs.

Global project management
Our projects are not limited to their initial implementation, but span a complete life cycle. In addition to implementation, we manage the maintenance, monitoring and ongoing optimization of energy projects. This 360° approach ensures that your systems operate efficiently over time, generating ongoing energy savings and minimizing environmental impact.
We specialize in developing, implementing and managing sustainable energy solutions for businesses, communities and individuals. Our range of services includes: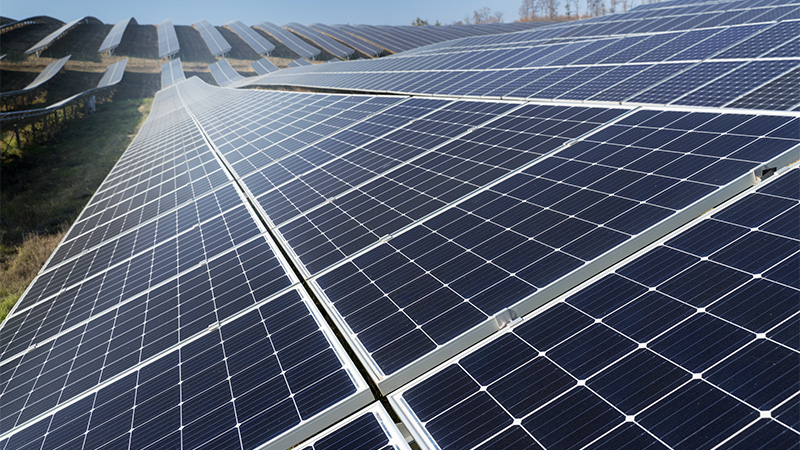 We provide tailor-made solar energy systems to save on energy costs and reduce carbon emissions.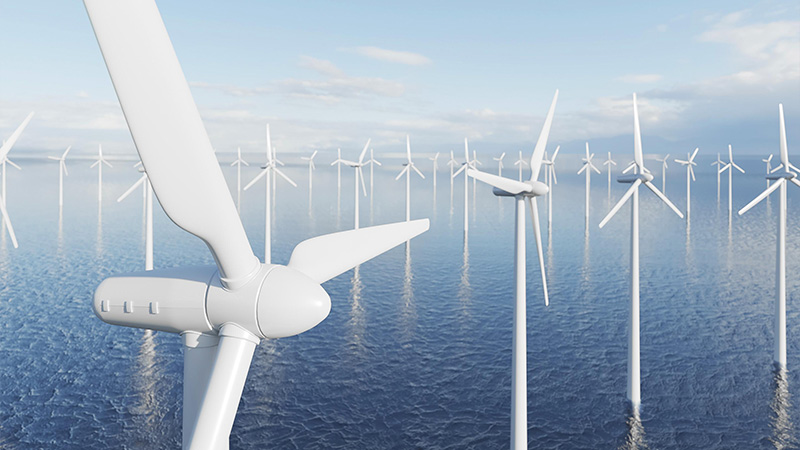 We create wind projects to make the most of the power of the wind and generate clean energy.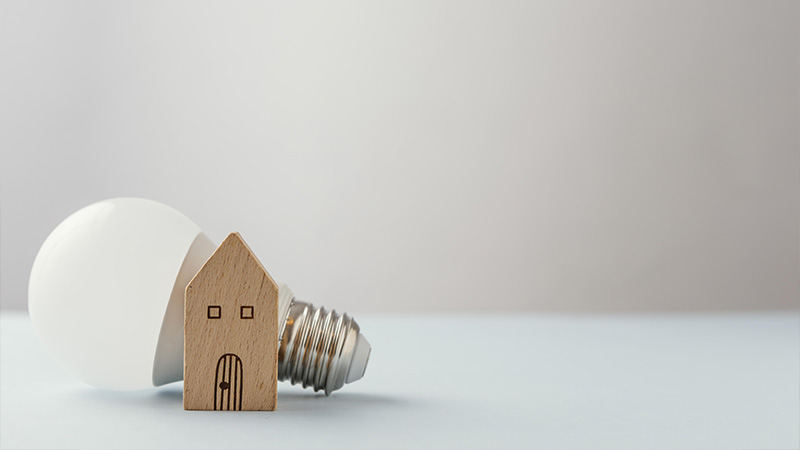 We help optimize energy use through advanced technologies and expert advice.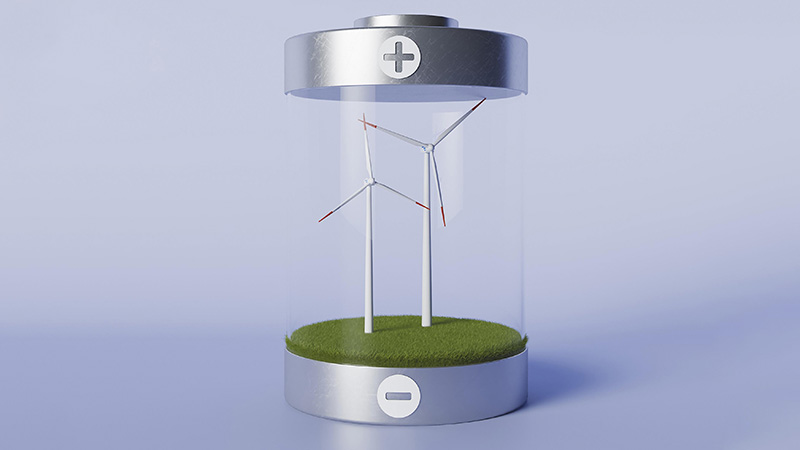 We offer energy storage solutions to ensure energy continuity efficiently.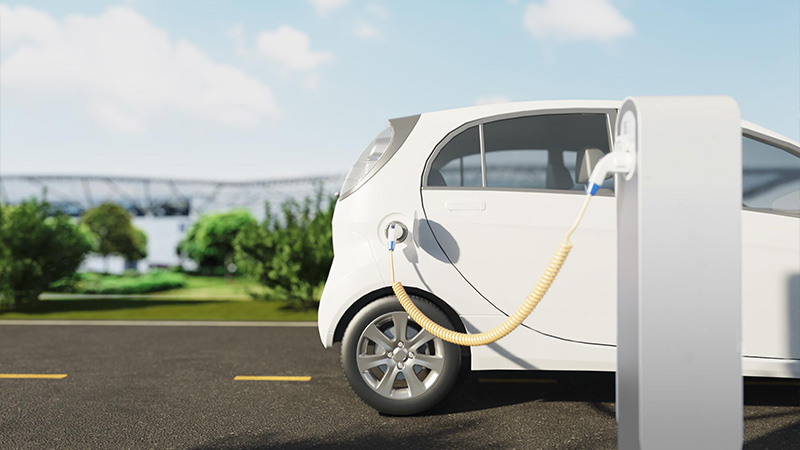 Electrification of Transport
We support the transition to electric vehicles to reduce air pollution.
Our name, "Tecnology Security," reflects our commitment to security in all aspects of our operations. The safety of our customers, their assets and the environment is our top priority.
Gasification is a chemical process that allows the conversion of carbon-rich material, such as coal, oil, or biomass, into carbon monoxide, hydrogen and other gaseous compounds.
The thermal degradation process occurs at high temperatures (above 700-800 °C), in the presence of a sub-stoichiometric percentage of an oxidizing agent: typically air (oxygen) or steam. The resulting gaseous mixture constitutes what is called synthesis gas (syngas) and itself represents a fuel. Gasification is a method for obtaining energy from different types of organic materials and also finds application in the thermal treatment of waste (in this regard, see gasifier).
Sustainability and Responsibility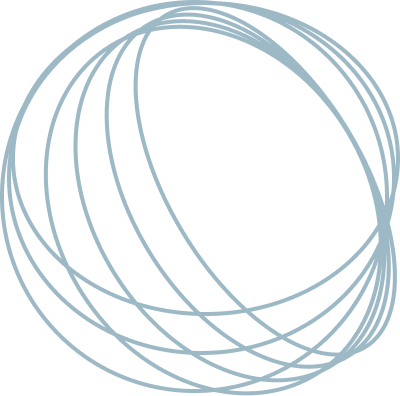 We are proud to promote sustainability and social responsibility in everything we do. We strive to reduce environmental impact and work closely with local communities to promote sustainable development.
Join us in our mission to create a better, cleaner and safer future for future generations. Contact us today to find out how together we can make a difference through renewable energy.
Safeguarding sustainable energy is like cultivating a secret garden in the heart of the future, where every choice shades or illuminates our path towards a greener world.